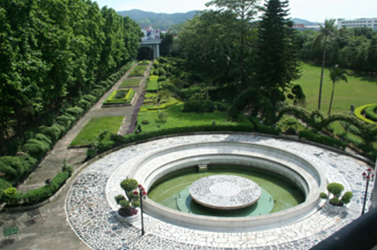 Chateau Anne Group is a Hong Kong based investment and development Company that has involved in the hospitality and Real Estate investment segments.
The group began acquiring a few run down properties and improving each's state to increase its market value. Over time, the Group has managed to build up its diversified portfolio in aspects of hospitality, F&B, manufacturing, and Trading.
Today, Chateau Anne Group has extended its presence in all over Asia. In Penang, the Group embarked on its first heritage hotel located in UNESCO World Heritage Site, George Town, Penang.
The company is set to increase its number of hotels and development establishments in Japan and Malaysia and would venture further to countries like Europe and China.